Making a blog in 2020 is not a difficult task. Because you can get So many tutorials on "How To Create a Website in 2020". But the main trouble starts after publishing your first blog post. You designed Seo friendly, wrote 1500+ Words Content for Your Website and you are waiting for game-changing traffic. It is not an easy task to increase traffic on  website.
There are lots of factors you have to apply after publishing your blogpost to generate a high amount of traffic. I will share those tips and tricks which Pro bloggers use to generate traffic in their blog.
Blog Commenting
This is the old and best technique to use to increase traffic on  website. All the popular bloggers use this technique to drive traffic in their new blog.
How does it work?
Suppose you published an article about " Top 10 Free Plugins in WordPress You Must Install & Use"
now you have to search in google related to plugins.
And then visit the top SERP results.
Read their blog carefully.
And then in the comment section do an interactive comment.
And link your latest blog post with the comment.
Whenever people click on that they will be shifted to your website post.
Note :
Do not spam while commenting. in that case, your comment will not be published.
Make sure you are appreciating the author's effort and time.
Try to write at least 3-4 lines. And the comment should be related to that post.
Do you know!!!! social media play a game-changing role in the case of generating traffic.
And google also give value to those post which has good social engagement. So without having any backlinks, your post can be rank higher in google if your post has great social signals.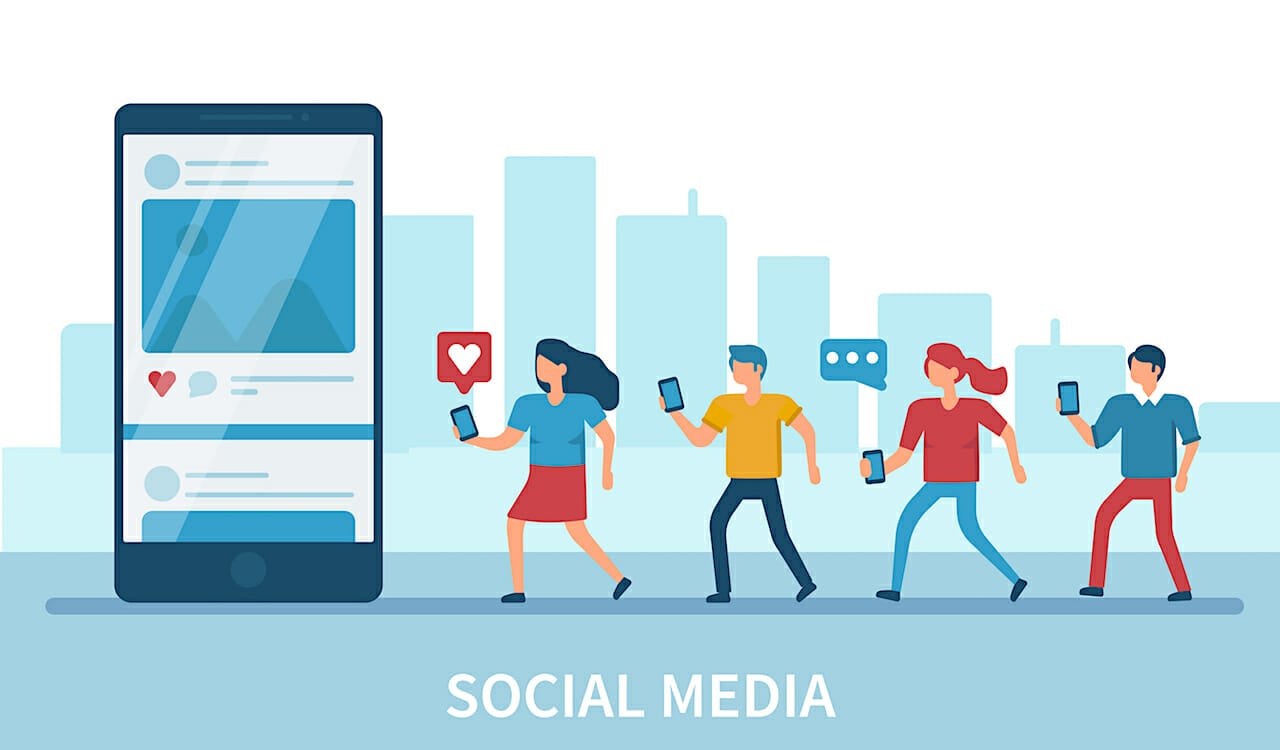 How to improve social signals?
Create a Facebook group and stay active on that.
Post Engaging/Viral Content.
Use Call to action (Like, Comment, Share) at the end of your post.
Respond to all comments.
Use interactive thumbnail.
Use optimized and eye-catching headlines.
Quora
Quora is a big question answer platform. Pro bloggers use this platform and generate a high amount of traffic from it.
You can get an outline of which topic of your niche has high demand among the people. Which people want to know bt not getting a proper solution. You can easily cover them in your post. Then simply answer their question. And then link your post with the answer.
Done!!
So you just published a great post. Now what?
Have you ever seen on Facebook that a blogger is sharing the post of other bloggers??
it is the most common and actionable technique.
Reach the other bloggers to get a share from them. By this technique, you can get traffic from that blogger's fanbase.
Don't ask them directly for a share. If you wrote well content they will share it for sure.