If you are Using Open Wifi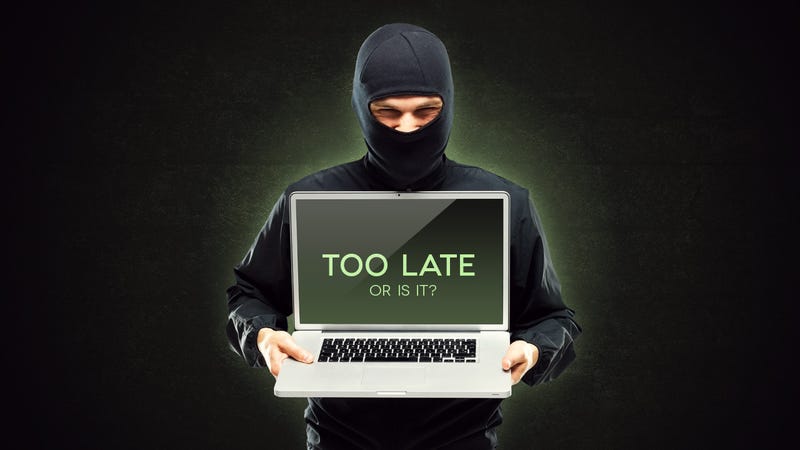 We all want everything for free. This is the nature of every human. And whenever we get any free wifi we feel like we are getting the lottery. Anyways whenever we using free wifi there can be high chances of being hacked or phone is hacked. And hacker can monetize our traffic. And also get all the details from our device which they want. So don't use free wifi in any hotel, cafe. If you are using it for any emergency purpose make sure you are using any VPN to save your self from the hacker . If you are not using VPN then make sure you are not providing any important details when you are connected with any free wifi.
Phone will be slow
If your phone is hacked then the phone Your smartphone seems slower than it used to be. It will consume more battery in less time. There will be a heating issue. Because if your phone is hacked then it will provide your data to the hacker server continuously. So for the data transmission, the battery low issue occurs. If your phone is slow that does not mean that your phone is hacked but suddenly if your phone slows down it can be possible that your phone is hacked.
Randomly application installing?? phone is hacked
If you realize that there are several unnecessary application installed on your device. And those are not installed by you. There can be a high chance of having spyware application with malicious code which downloads applications owns. Then your first attempt should be uninstalling those spyware applications. And do not download any app from outside of google play store.
Charging Station
Don't charge yours from any charging station. Do you know there can be someone besides the wall who is ready to hack your phone when you are busy charging your phone from any charging station? they can transfer your data and can also reveal. So charge your phone with your own charger.
Phone reboots itself ?? phone is hacked
If your phone reboots itself, switches off, dials numbers, or starts applications the reason behind this can be your phone is hacked and someone is accessing your device.
Unknown phone numbers appear in your "Recent calls," and it costs you
Hackers usually use this so that they can keep their details private from those whom they call. This can be harmful to you. Because you don't know how was the conversation which happened from your number. There can be the same issue in your email and also text message.
SMS phishing
This happens when you receive a message with a link saying that it is, for example, your bank statement, a money transfer, or your photos. So you click it, download the file, and then reveal all your phone contents to hackers.
With SS7 phone is hacked or not?
With the help of the Signalling System SS7, used by the majority of telephone stations all over the world, hackers can read your text messages, listen to your phone calls, and track your cell phone locations. But if you are not a celebrity, there is nothing to worry about.
Other sign that confirm your phone is hacked
Some apps stop working like they used to
Emails sent from your phone are blocked by spam filters
"Pop-ups" start appearing on your device out of nowhere
There are noises or echo during calls
Android Best processor Mediatech Helio P35 vs Snapdragon 450