As an orthodontic specialist or a general dentist, spending four years isn't all there is to remain on the top of your practice. In this field, you have to continue progressing and enroll in orthodontic continuing education every year. You must have heard the famous saying from Albert Einstein that education isn't only about learning facts, but it is more about training the mind to think out of the box. This is the exact principle that applies to the study of dentistry.
Your goal should be to train your mind to learn new skills. You have to learn new treatment options, which should help to enhance the smile of patients that walk into your clinic. Most dentists aren't sure of the best orthodontist education programs they should choose and when. However, you need to understand that once you become an orthodontist, there isn't a precise time to learn and it's an open choice for most. Right from dental appliances, dental lasers, to pulp generations, you will come across thousands of new topics and technologies that you can adopt and incorporate into your practice.
Also, read   What Are The Good Foods For Improve Eyesight Naturally?
Some of the reasons why you should consider orthodontic continuing education include:
Keeping Up With the New Trends
Trends keep changing in orthodontics, and they constantly evolve, transforming the way it affects the life of patients. Even though you get the chance to transform the lives of your patient, when you enroll in Gerety Orthodontic Seminars, you will train your mind to think out of the box. You will be able to come up with the right treatment plans and be able to expand all of your services to others.
In orthodontics, with the continual influx of new technologies and trends, it becomes quite important for you to keep up with the changes. As such, new appliances also come into the market, which helps to enhance their aesthetic appearance, and reposition the teeth. To meet up with the new trends, you should always consider continuing education.
In addition, more knowledge through continuing education will let you run a successful practice; you can yield better revenue in the future. It allows people to pay more attention to aesthetics and let them come up with better options to improve the smiles of patients. For orthodontists, advanced studies in this field will help to shape their future.
Here's what you need to know before you enroll in continuing education.
You Have to Cope With a Busy Routine
Dental experts must have CE credits. However, when you enroll in CE, you have to understand this isn't an easy path. You need to keep your mind open to encounter a tedious and hectic routine. In most cases, you have to spend many hours in the clinic, and then get back to the learning phase. However, all thanks to options like virtual learning, specialists can now learn from the comfort of their home. Just make sure that you search for the best institute that offers the best learning opportunities.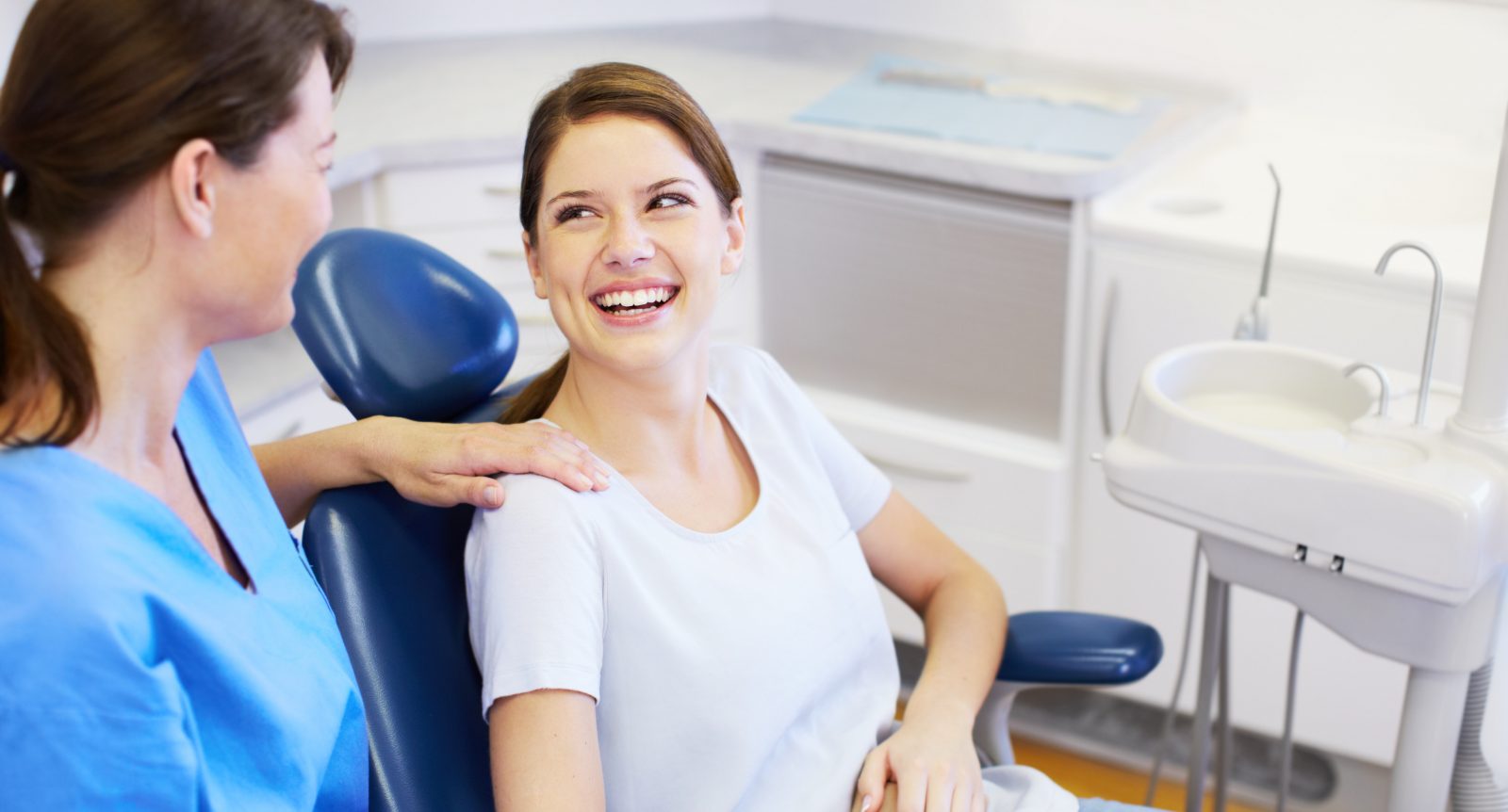 Know Your Obligations
The requirements for orthodontic education often changes based on states and the practice of dentists. According to the American Dental Association, it is a requirement by states that every dentist should earn at least 72 credit hours. Just know that the requirements usually change or vary depending on the state, hence it is necessary that you research properly and then consult experienced people who can give you the right advice and guidance.
You Can Choose a Suitable Course
Orthodontic courses come in all shapes and sizes, giving you the flexibility to choose from different programs, like fast and normal paced ones. The best orthodontic courses will demonstrate the best ways that you can grow your standard of care in the office. You will learn how to use dental appliances, and how you can create the right plan of treatment depending on cases.
Read  Bad breath: How to get rid of & Cure bad breath permanently
Learn How to Grow Your Practice
Usually, a state licensing board or your employer will encourage you to pursue CE credits in your practice, and you have to keep a positive mindset towards this thought. Your top priority should be to obtain the best possible tips, which will transform the way you practice. In addition to this, you will learn about more cases, and the best tips to manage and grow your office.
Before you join orthodontist education programs, you should consider these factors. Although there are many others out there, you should choose the best one that will have an impact on your practice. It should help by allowing you to use the best skills to help the smiles of your patients. Just make sure that you visit the right experts, ask them for more details on their on-site and virtual learning programs. Choose the best packages that will help to transform the lives of your patients.