We all know that Philadelphia is the most dangerous city in America. Philadelphia is popular for the murder rate. Robbery rate is also high  (500 out of  100000 people). But on the other side, there are lots of beautiful wedding venues which are attractive and you can't imagine any better spot other than Philadelphia. Wedding venue in Philadelphia like Longwood Gardens, Belmont Plateau, Racquet club many more. Make your wedding most memorable and gorgeous with the venues of Philadelphia.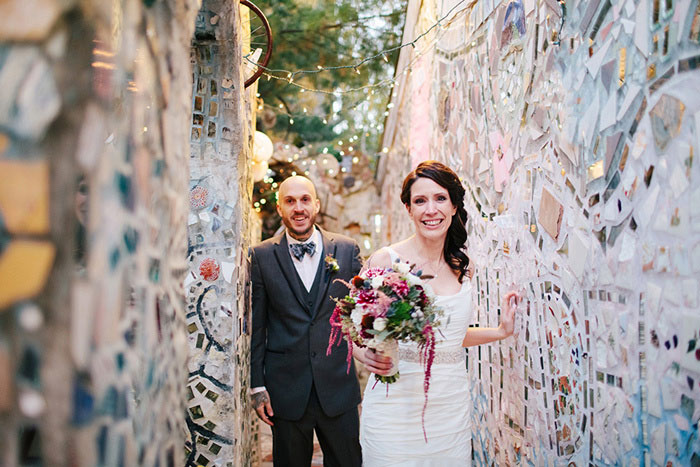 It is not difficult to choose a wedding venue at all.  But if you are not choosing a better venue your wedding memories along with the money will be wastage.
5 things to look for when choosing a wedding venue in Philadelphia
Capacity:
There are so many venues in Philadelphia while choosing the best wedding venue in Philadelphia you have to keep in mind that whether it can accommodate all of your guests for dinner. It is the main and most important task while choosing a venue. When you are done with your guest listing ask the venue's authority if the venue can afford that number of people or not.
Affordability:
When you are done with your guest listing keep the focus on your budget. Choose the venue and make plans depending on your budget. You will get a venue between the average budget range of $4600 and $17600. Venue cost will include the table chairs, catering, decorations. On peak season, the price will be high. So before confirmation, you should have a general idea about your overall cost.
Transportation:
If lots of your guests are coming from out of the town check whether the venue location is easily findable or not. Check whether there is enough parking space. You can also book the shuttle service for your guests to provide better safety and care.
Photo Opportunity:
Nothing will stay with you without the photos and the memories. Photos and memories will last forever. So it is so much important to keep in mind that the location is photogenic. And the photographer must be professional who can capture all your activities smoothly.
Book Early
Early booking will help you to choose between many venues. You will get so many options. And you can take your time to choose the best one among them. As we know those wedding venues in Philadelphia are the most popular. So it will be hard to get if you are not booking them earlier.