Window Installation
There are so many people who know every little bit things about the computer but they do not know how to install a window on the computer. And everyone faces these computer problems at least once in their life. If you have a computer you should definitely face the windows problem. Some times windows get corrupted. So many people think that it's very difficult to work to install a window on the computer. But it's not true you can easily install it. Don't waste your money on it. It just takes 1-2 hour. You have to go on the command prompt of your Desktop or laptop. And make your pen drive bootable. And keep your window file on the pen drive. follow steps from youtube.
Password recovery
Sometimes we forget the password of our computer. it's one of the big computer problems. There are two solutions for this either changing window, in this case, we lost our data from Desktop. How to Reset computer & laptop forgot password
computer problems Hard disk partition
90% of computer users do not know about the hard disk partition. So they keep their necessary files either in C drive or in desktop. if your window gets corrupted you will lose you're all the files.it's one of the big computer problems. So it necessary to know how to partition the hard disk. Because computer experts charge so much money for this.
Follow these steps –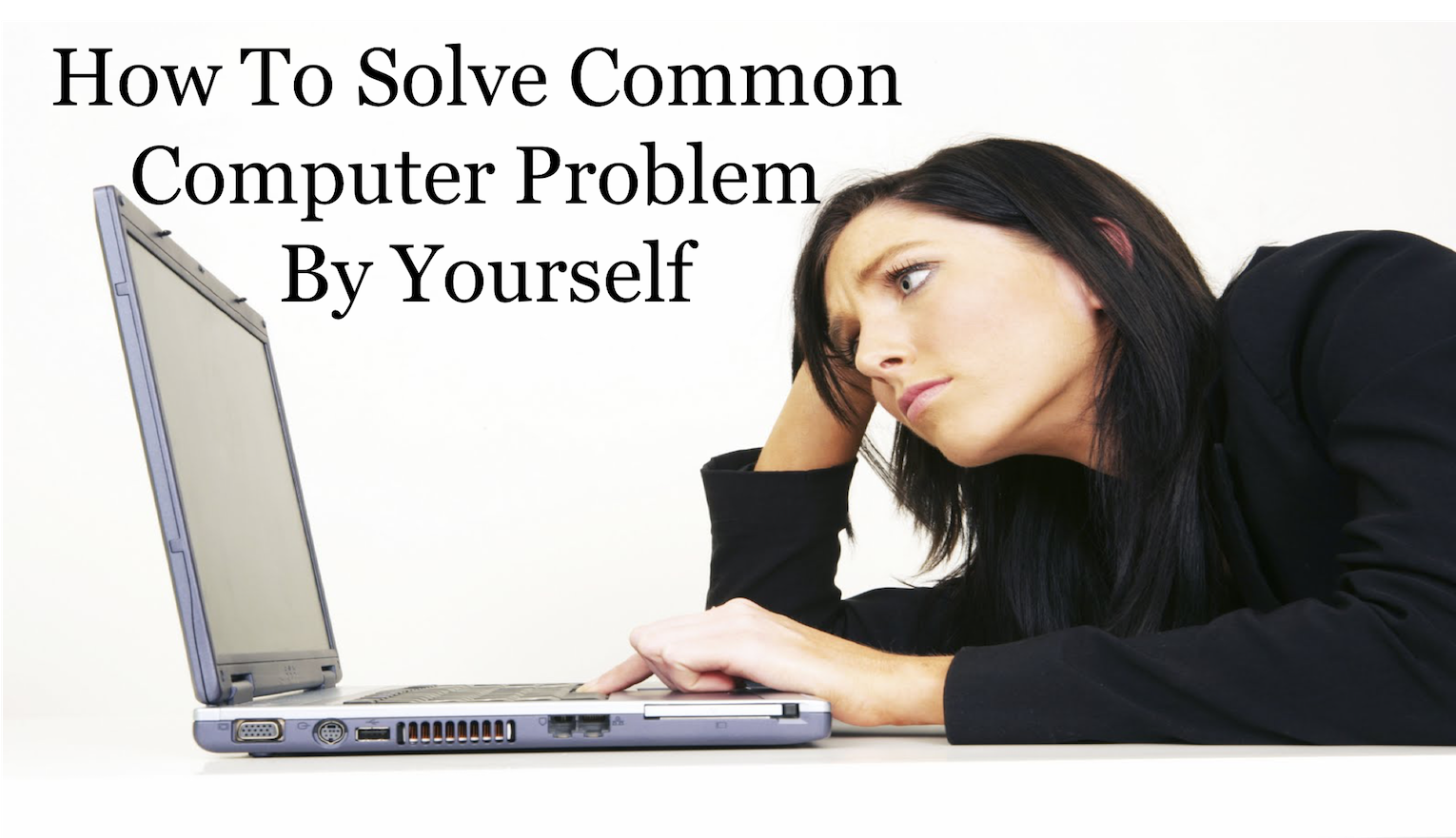 got to my computer, then right click and click on manage
storage>disk management
and then select the drive in which you want the partition
then right click and click on Shrink Volume
then provide the size. and click on shrink
under the table, you will get unallocated space right click on it and click on the new simple volume
then click Next > Next > Next > Next >Finish
Your partition is ready now
Driver installation
Whenever we install a new window and go for internet or Bluetooth we face driver issue. It shows that the driver is not installed yet. So if you have to be a computer expert you have to know how to install and update drivers. There are several software's which helps to install drivers but some times they push some unnecessary software in your system. You can manually install drivers from The compact disk of the motherboard. Or you can download a full package from the internet.
Data recovery(computer problems)
Some times by mistake we delete our data. And we find the solution on how to recover the data. it's one of the big computer problems. There are lots of software available on the internet. But only paid software are best for the data recovery. The best free data recovery software is Recowa. But they will not provide 100% of your data.
Speed optimization (computer problems)
After a while of use, our machine goes slower. So if you want to be a computer expert you have to know how to boost your computer speed. You can boost your computer speed by optimizing drives or you can simply fragment your drives, disk clean up.
remove virus (computer problems)
If you do not have any antivirus installed on your Desktop or laptop but you use the internet by using it. There can be high chances of virus attack. Or data transfer using pen drive, file downloading from inter. It makes your machine slower. it's one of the big computer problems. So use any kind of Antivirus software which will prevent your machine from the virus attack.
Computer and Laptops 6 Mistakes: You should never do
Laptop vs Desktop – which one to choose? same configuration but the difference in performance??